Here are some companies we have worked with, and highly recommend their services
for further details please fill in the inquiry box below.
Horse and Carriage
www.carriagesforoccasions.co.uk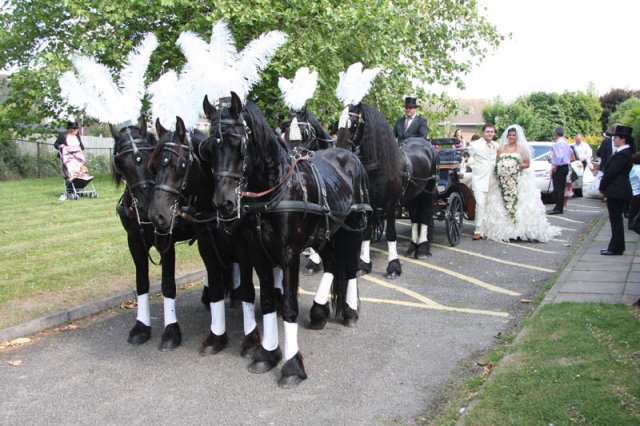 www.prestigeeventservices.co.uk
Catering
Dennis-Birch Caterers. As a local business with a professional outlook, we know how an event should be run to meet your exact needs. From informal parties to large corporate functions you can trust us to make your event a success. www.1click2hire.co.uk
Film and TV Location Catering What-ever the event and where-ever the location, we can provide quality catering to match your needs. We can cater for up-to 750 crew on outside locations and we pride ourselves on the repeat customers we gain.
Mobile Bars
Event Bars. We can set-up a licensed bar that can provide a complete service including draught, spirits, bottles and soft drinks. www.1click2hire.co.uk
Music and Entertainment
Owls Disco Music from the 60's to present day available for Weddings, Anniversaries, Birthdays etc.
Balloons and Decorations
www.prestigeeventservices.co.uk
Mobile Stage
The stage area is 7.5m wide x 6m deep x 4.3m high with the stage supporting 7.5 tons and the roof supporting 1.6 tons. This is the ultimate portable stage, Which is capable of being set up by our trained personnel within 2 hours.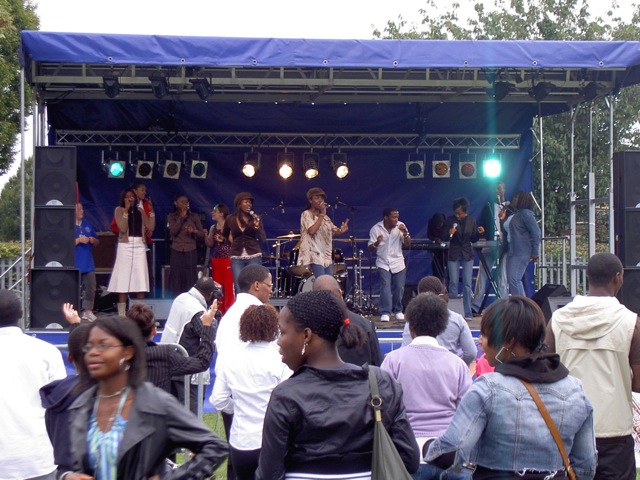 Venues
Prestige Events
Bouncy Castles and Inflatables
Chocolate Fountain Hire
www.prestigeeventservies.co.uk
www.1click2hire.co.uk